MFFA Foundation Golf Tournament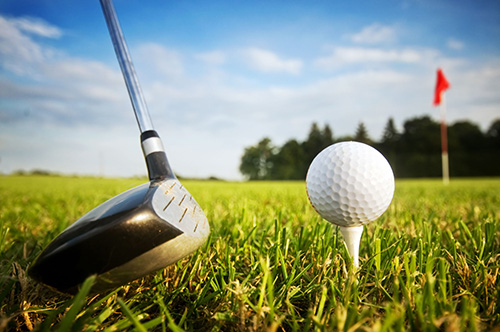 For over 15 years, the Memphis Fire Fighters Association (and more recently the MFFA Foundation) has had the honor of hosting an annual golf tournament with 100% of the proceeds going to the Firefighters Burn Center at Regional One Health. The Burn Center is very near and dear to our hearts and provides excellent care to burn patients from all around this region.

We hope you'll join us as we continue to raise those funds.

We've added convenient online registration and secure online payments and have sponsorships available. Questions can be directed to Matthew Tomek, (901) 386-3129 or matthewtomek@iaff1784.org. We look forward to seeing you!
Monday, September 18, 1:00pm
Stonebridge Golf Club
Lakeland, TN
Download flyer here
Register online here. Once completed, you'll be taken to a page to pay online.

We're full. Thank you! We're unable to take on anymore players at this time!
Thanks for making this another great year of raising funds for the Firefighters Burn Center!
Already registered and just need to pay? You can do so here:
Page Last Updated: Aug 29, 2017 (07:21:40)